Hess Lake Meetings Schedule
The Hess Lake Improvement Association holds monthly Team Leadership Meetings and an annual meeting.  Please see the scheduled for our meeting below, along with links to our meeting minutes pages for HLIA Annual Meetings and for Team Leadership Meetings.
Monthly HLIA Meeting Schedule 2018
May 14
June 11

July 9

August 13

September 10

October 8

November … if needed

To read or print our Monthly Team Leadership Meetings Minutes please visit our Team Leadership Minutes Page – click here
Annual Meeting Schedule
June 16th, 2018 – 10:00 am – Annual meeting is for all paid association members.
To read or print our HLIA Annual Meeting Minutes please visit our Annual Meeting Minutes Page – click here
Membership Benefit!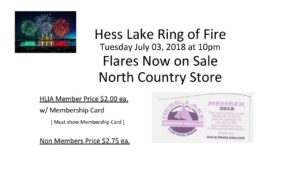 Links to Hess Lake Meeting Minute Pages
Monthly Leadership Team Meetings Minutes – click here
Annual Membership Meeting Minutes – click here