2021 -2022 Leadership Team
President – Terry Roelofs
Vice President – Mark Breen
Treasurer – Nancy Calvi
Secretary – Mary Spicer
THE NEXT HLIA MEETING DATE:
Monday, October 4th @ 5:30 pm
*Review of the HLIA ByLaws*
Brooks Township Hall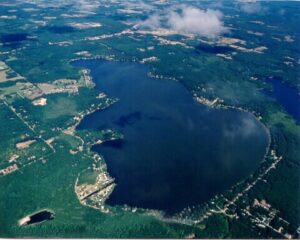 The purpose of the Hess Lake Improvement Association (HLIA) is to promote a sense of community among its members including  homeowners  and summer residents.   HLIA was created to work together on solutions for better water quality, to stimulate general property improvement around Hess Lake, and to plan fun annual community events.
The mission statement of HLIA is to promote a genuine spirit of good fellowship among the residents of Hess Lake.
Please join the Hess Lake Improvement Association. Meet your neighbors and learn more about the beauty of our lovely lake!
To join HLIA please fill out this HESS LAKE MEMBERSHIP FORM, and mail us your payment:
Hess Lake Improvement Association
P.O. Box 239
Newaygo, MI 49337